Paying my Respects
Yesterday afternoon, I was at work, and was reminded by a coworker of something that needed to be taken care of. There was talk of putting it off, but I insisted that we should take care of it right then, so we jumped on the scissor-lift, and went over there to cut it down. You see, we had an American Flag hanging just above the Garden Center gate, and it was getting threadbare.
So here comes the problem. Disposal. My cohort there at work stated that the last one that they took down they burned in a grill, and (thankfully) we had no grill to burn it on. Chris and I folded that flag up, and I took it to my car to ensure that it was taken care of with proper respect.
I've got a few pictures of the event in the extended entry if you're interested.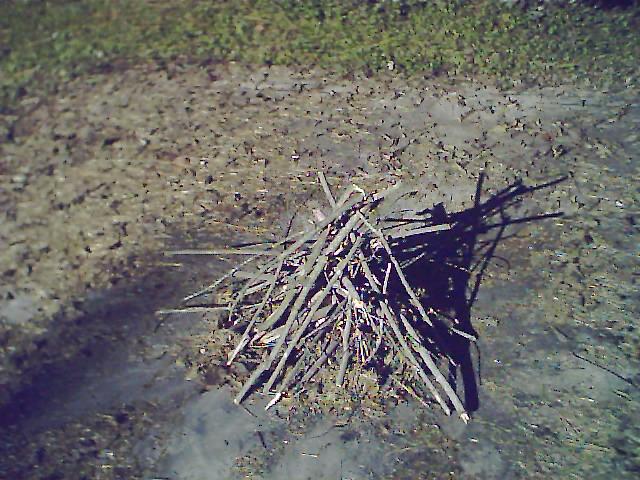 Here's the little pyre I built for it.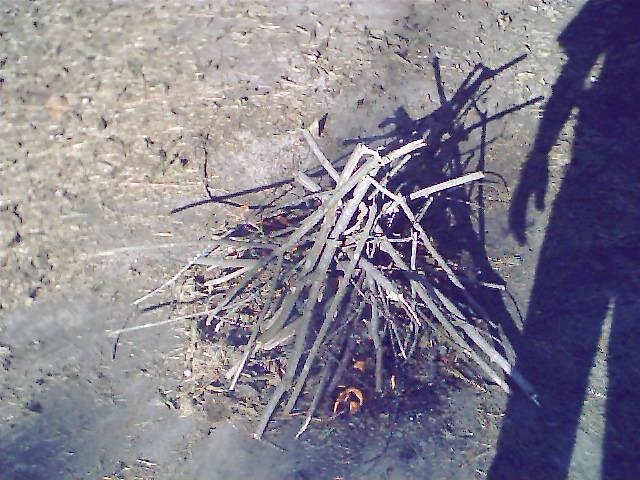 I just lit the fire here.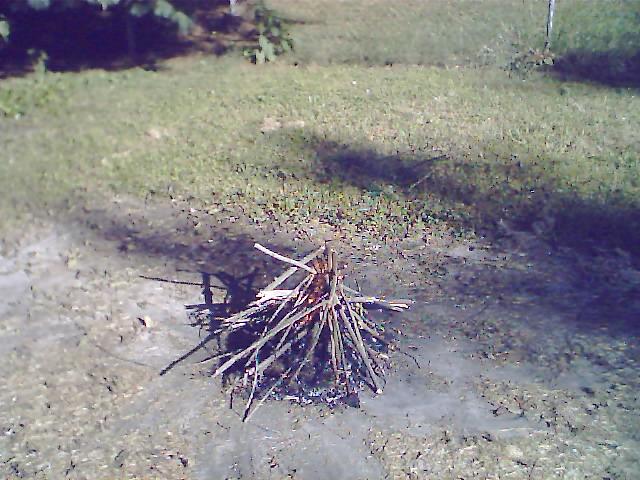 Got it burning pretty good here.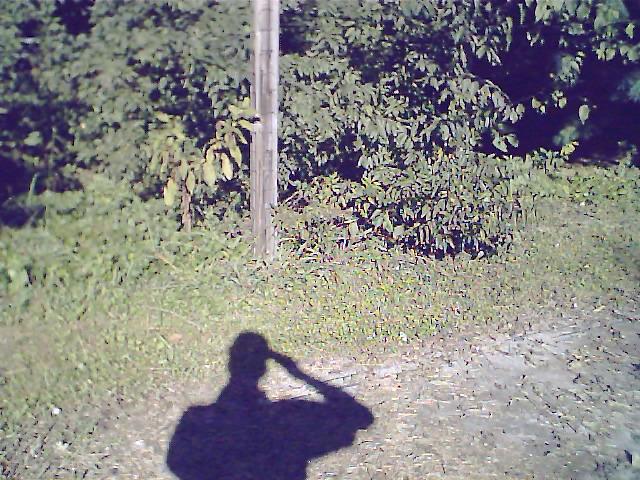 I don't have my uniform anymore, but I still know how to do a hand salute.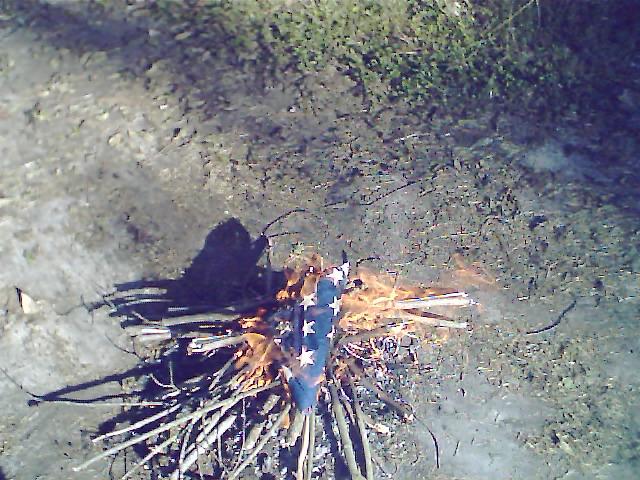 I allowed myself to take one shot of "Old Glory" on the pyre.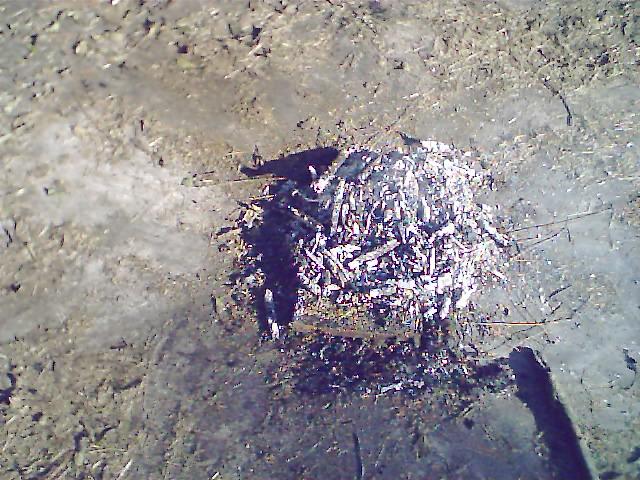 Here's the aftermath.
I don't know about you, but one redneck patriot in his back yard, sure beats the hell out of burning it on a grill.
Posted by Johnny - Oh at September 20, 2004 09:51 PM