I'm autistic artistic.
From the response to my last post I have gathered that there are a few art connoisseurs in my midst. As it happens I still have a copy of my published work, that I am prepared to share with you. I've modified the pictures somewhat to protect the inoocent (and me), by redacting out any names. I did leave a portion of my signature just to prove that it was me that "drawed" them. I have also included a scan of the cover of the book (also to prove that I ain't lyin').
Just to be a freakin' tease, I'm not going to include all of them in one sitting. Two reasons for this are: blog fodder (of course), and also to see if everybody digs 'em. A word of warning here, these aren't as colorful as my last offing, but I promise to do some more of those for ya.
See the extended entry for the pics. (they're pretty big, so if you're on a dialup, beware.)
***Update*** I made the images popups so it'll be a little easier on the bandwidth.
The book cover.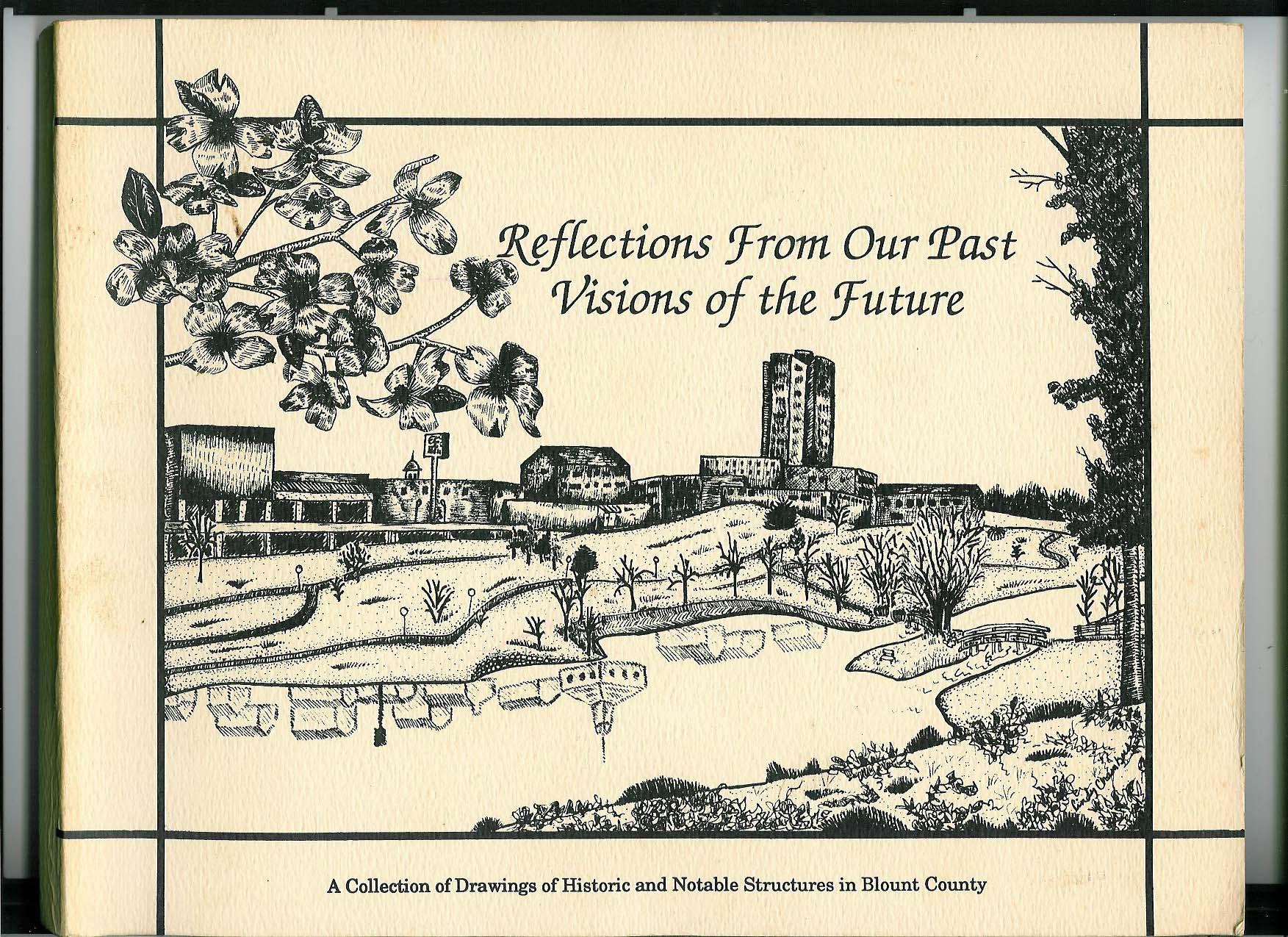 (Click the pics for Extremely large size)
The Davy Jones House.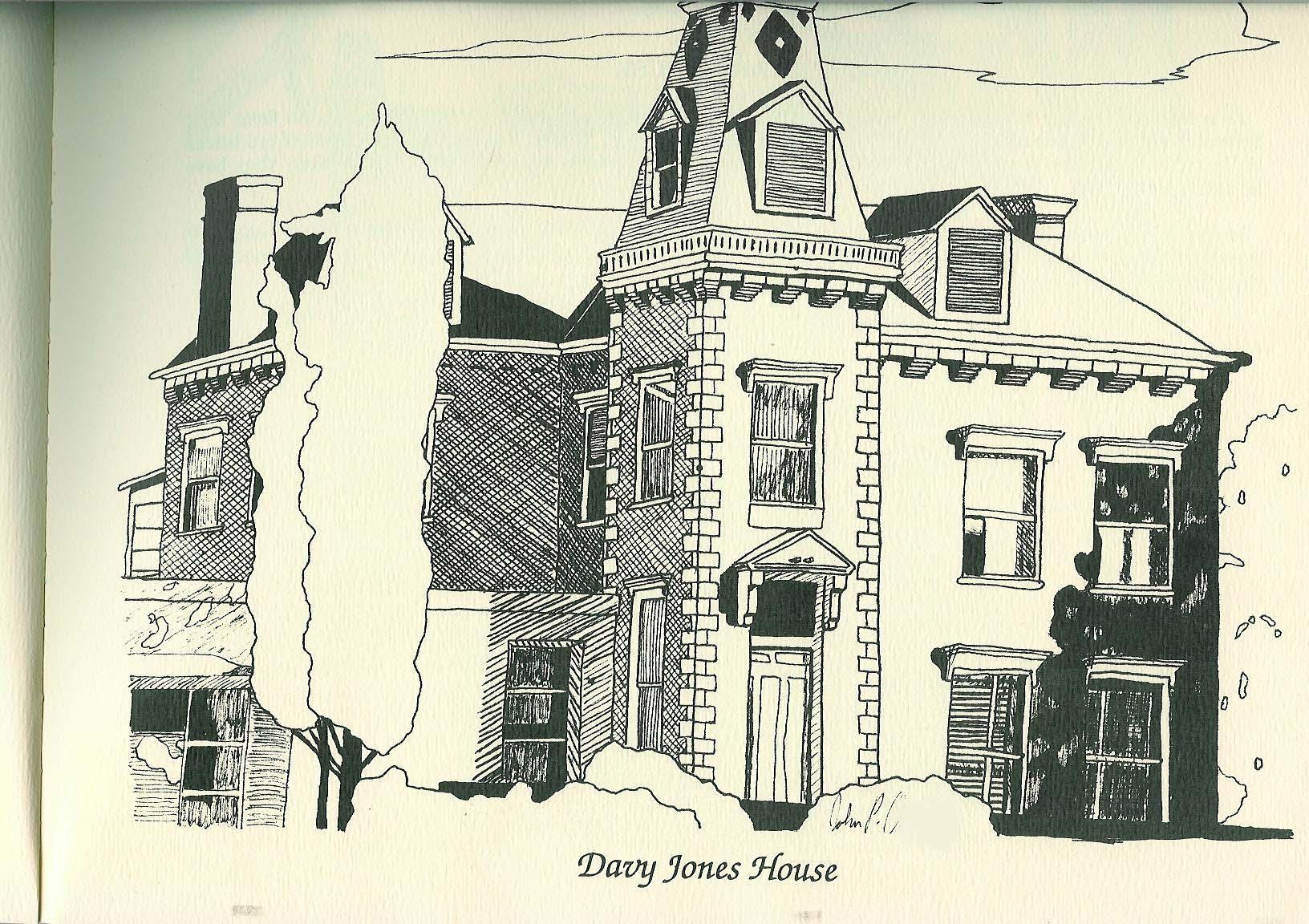 I'm rather proud of this one, as it incorporates several different pen and ink styles. The entire structure is made of brick, but it would have been almost impossible to show that in this drawing. (aka. It would have taken me a week to draw it, and it would have crossed your eyes when you saw it.)
Filler art.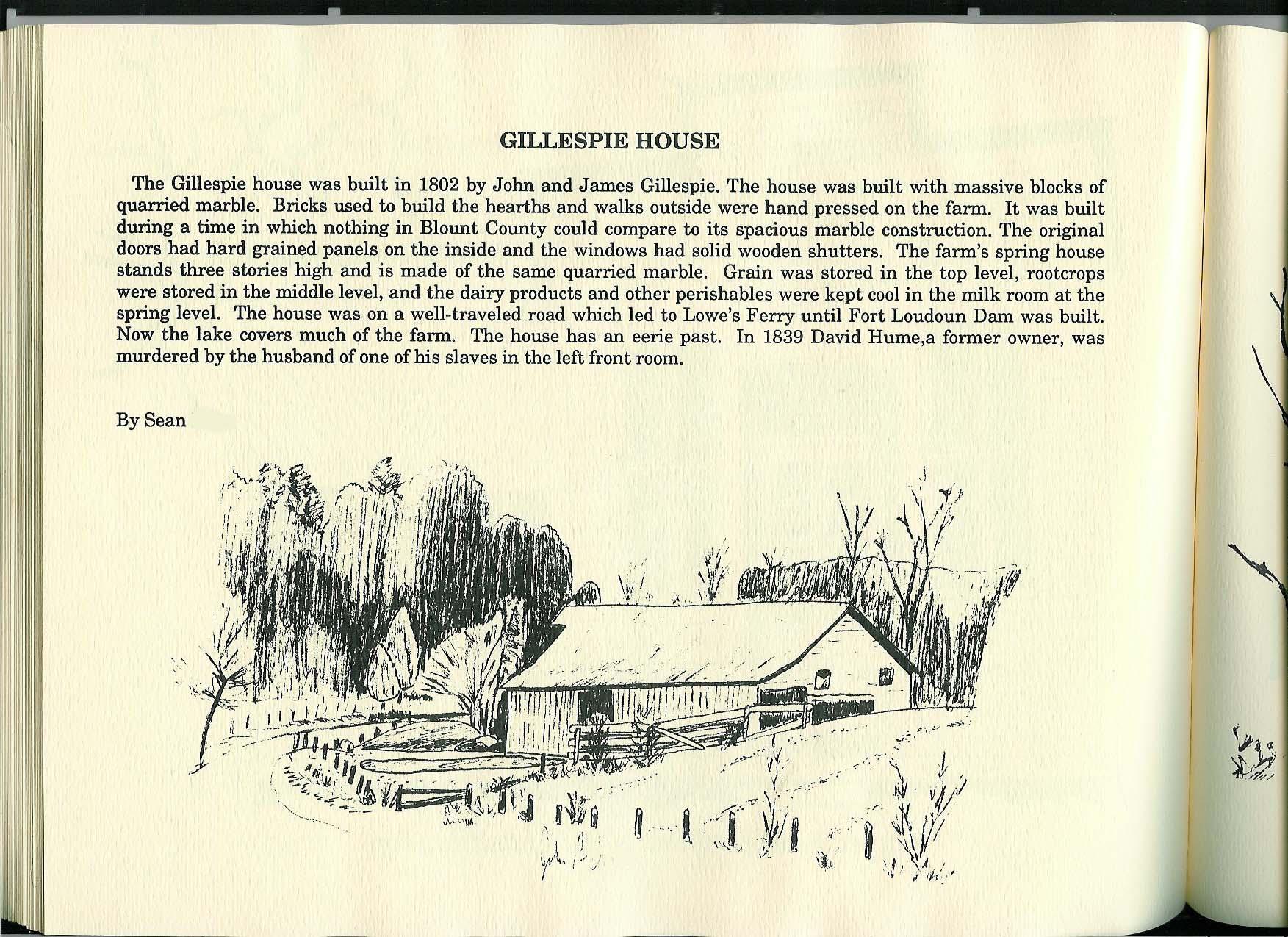 This page shows a sample of the types of history that was included on each structure. This one is for a house that I didn't draw, but I did do the image below it. As a matter of fact, my Mom still has the original of this image.
I've got three more "Feature Pages" that I'll save for later.
Just to make sure that you all don't think I'm Fartsy as well as Artsy, this entire publication was done as a fund raiser for my Advanced Art class in High School. The book was drawn by the Art 2 and the Advanced classes during the years of 1988-89. We drew the buildings, and researched/wrote the histories. We also wound up down at the printer's collating the damn things. It was great fun to do, and the money we raised allowed the Art teacher to build a darkroom for photography projects. Unfortunately I never got to use it due to the fact that I graduated before it was completed. Nonetheless, I'm still very proud of this book, and my contributions to it.
Posted by Johnny - Oh at June 24, 2004 08:18 PM