Fine then.
Okay Harvey. Seeing as how I couldn't please you with my other "boobie" picture, I'll just have to get drastic. Remember, you asked for this: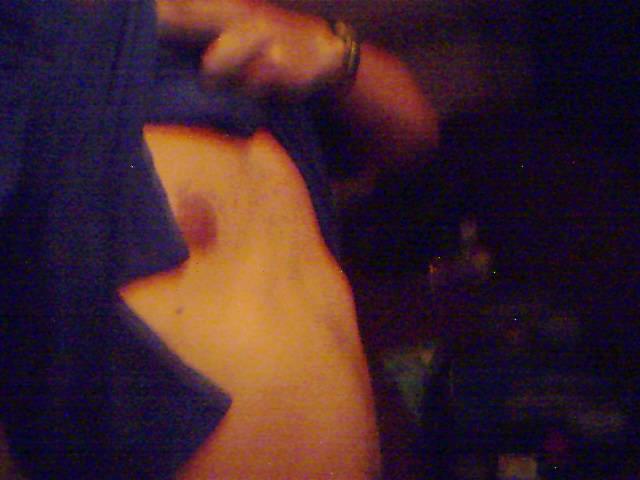 (click to enlarge)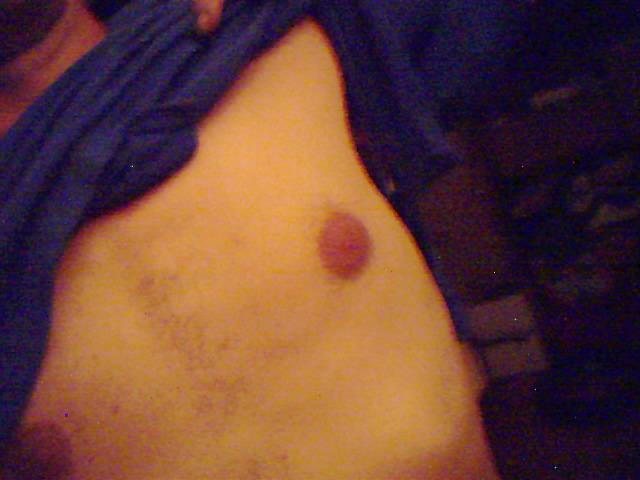 (click to embiggen)
Yeesh. The stuff you have to go through to please some people.
Once again. Happy Birthday Harvey. May your spankin's be delivered by a 58 year-old Scandinavian Construction Worker named Olaf.
Posted by Johnny - Oh at September 14, 2004 09:01 PM